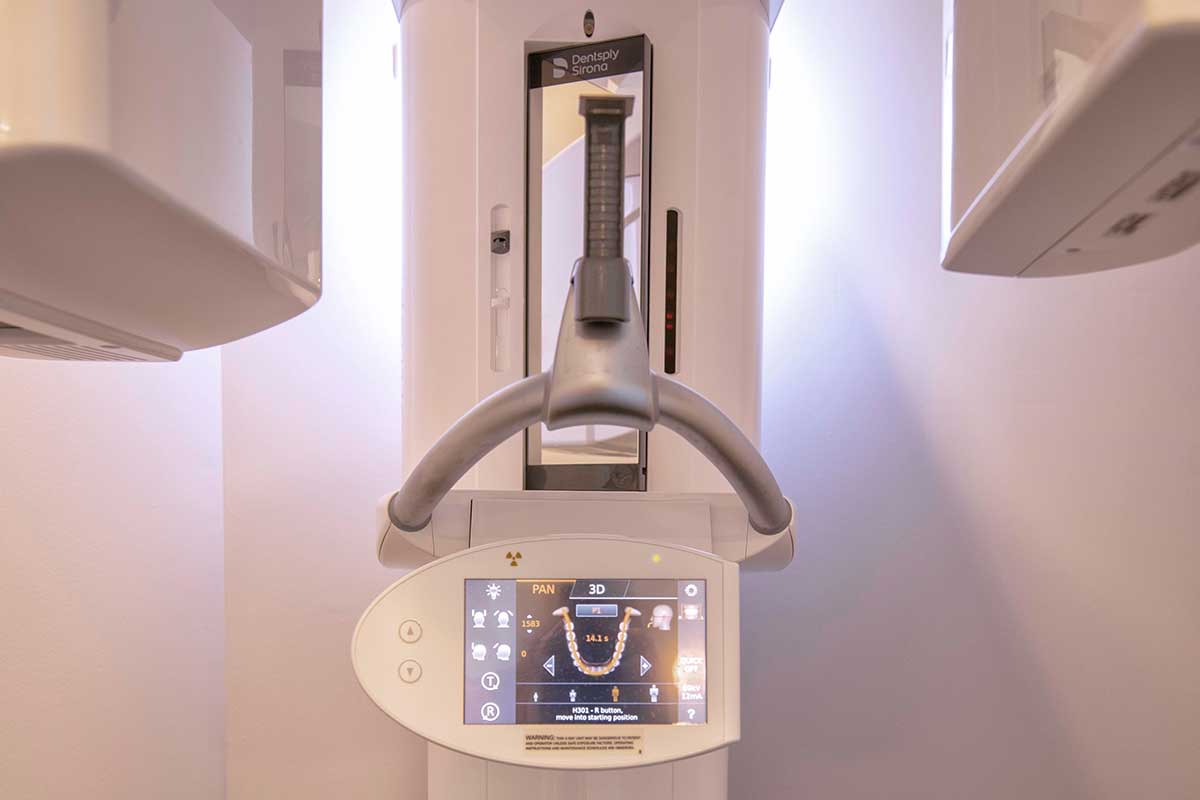 ---
Dentistry has undergone a series of significant changes in the last decade. Our contemporary practice is proud to offer the best of these advanced technologies including 3D scanning, digital impressions, and a centralized in-office CAD/CAM manufacturing center for one visit dentistry.
---
SIRONA Galileos® Cone Beam Scanner
---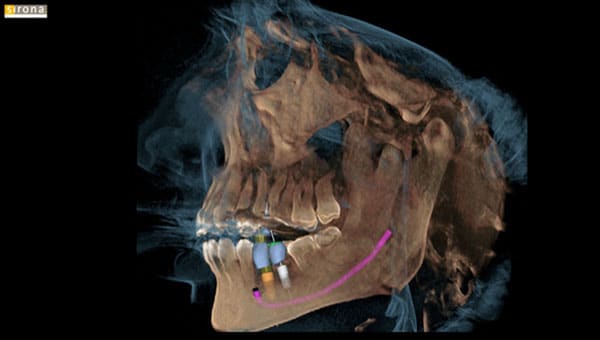 ---
3D technology for dentistry is now available through the use of a cone-beam computerized tomography scanner from Sirona® Galileo and offers precise imaging to achieve a higher level of diagnosis and treatment planning. For the first time, patients can see their anatomy in accurate real life perspectives that allows them to understand their own oral health. This system also includes treatment planning software, integrated implant planning software for virtual or simulated implant placement and the opportunity to generate surgical guides to further enhance precision, esthetics and safety.
We utilize the Sirona® Galileos not only because of accuracy and other integration options, but also because it offers the least radiation of any full volume scanner in the marketplace. Comparatively, this technology generates about 100 times less radiation that CT scans taken at hospitals. In addition, the 3D scan with Galileos® is less than half the amount of radiation compared to a traditional dental film full mouth series of x-rays.
---
SIRONA Omnicam® (CEREC) Digital Impressions
---
Imagine the opportunity to have your dental work completed without the need of traditional dental impression materials? We are thrilled to offer our patients the advanced technology of digital impressions, a concept that has fundamentally changed the practice of dentistry.
---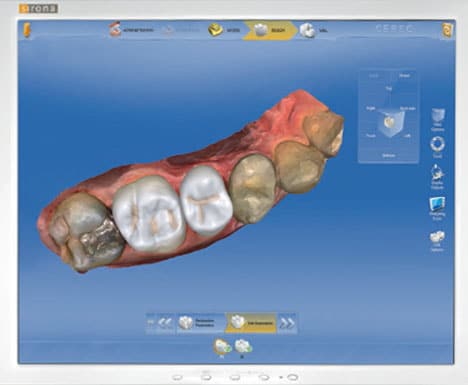 ---
Technology
---
In addition to these technologies, our office utilizes other advanced technologies to provide better diagnosis and care for our patients. Click the button below to learn more about our cutting edge technology.
---
---