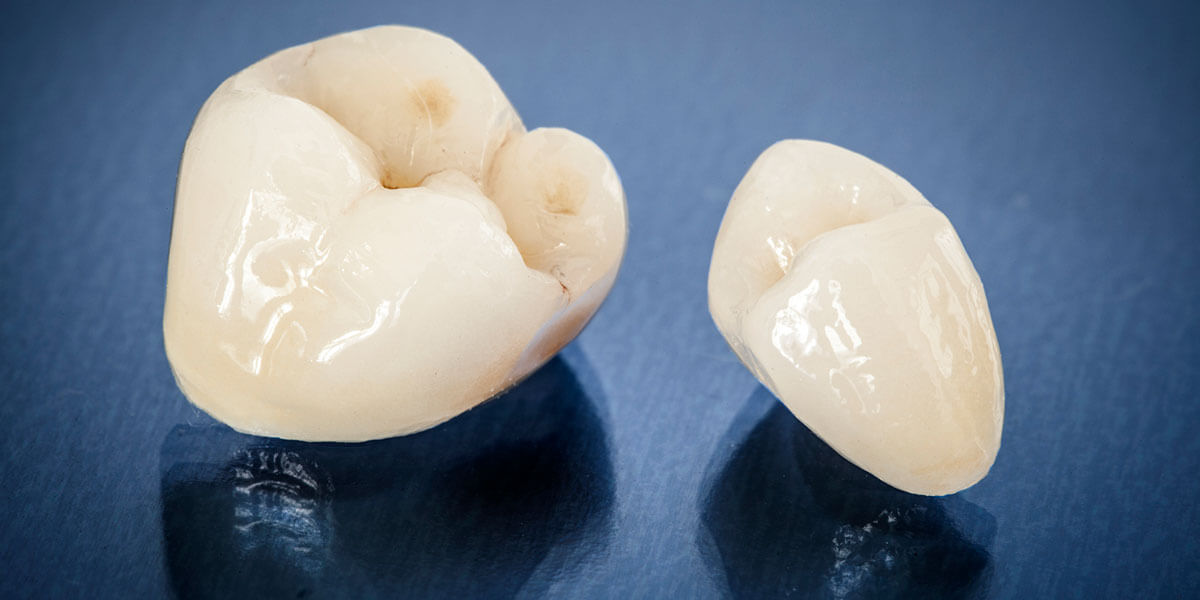 ---
Traditional Crowns
---
Choosing to have a crown placed can preserve the natural tooth, which is always the goal as preserving the natural teeth helps maintain the supporting bone structure and stability of the surrounding and adjacent teeth.
Traditionally, for a straightforward crown restoration, the sequence of treatment would require the following steps:
The first visit would require an impression of the remaining tooth structure, followed by a temporary restoration. This process includes a traditional impression or the utilization of digital chair side scanning.
At this time, you would usually have a temporary crown placed to protect the remaining tooth structure while the permanent crown was being created.
The impression or digital scan would then be sent to the dental laboratory for use when creating the new crown.
A second visit would be required for the removal of the temporary crown and the insertion of the definitive restoration.
---
Same Day Crowns
---
However, more often, our office is proud to provide a significant advancement as compared to the traditional protocol for a majority of these procedures. This approach involves starting and completing a crown in one visit. With this process, a digital scan (no more impression materials!) is taken, the restoration is virtually designed followed by in-house crown fabrication of the restoration.
For patients, the advantages are enormous and include the following: the treatment is complete in one visit (not two or more), one opportunity for local anesthetic, the elimination of a provisional restoration (a temporary crown is not needed), ideal control of esthetics with a significant savings of time. This technology provides our patients with durable, esthetic (high strength metal-free ceramics), well-fitting single and multiple tooth restorations in a more efficient manner. This represents a fundamental change to the more common technique and is supported by over 30 years of research and development.
---
---
---